For those of us who have mortgages, especially those with variable rate mortgages, it is always worth keeping an eye on future projections for interest rates. While we obviously can't do anything to change them, it is always helpful to be able to budget, and you can't really do that unless you know exactly how much you're budgeting for. And for those who have yet to organise mortgages but are planning to do so in the near future, keeping an eye on the interest rates can be vital in helping to choose which type of mortgage to go for.

Interest rates can be a source of surprise at the best of times, but now, with the United Kingdom set to leave the European Union, Article 50 already having been triggered and the nature of what deal, if any, we will get from the remaining member states still a mystery, the economic outlook is particularly tricky to forecast. Just look at the last few years- after much speculation of an interest rate rise in 2015, a sudden negative turn in inflation meant that was not to be, with Mark Carney saying the following year that with the economy still week the next rise would not be until 2020.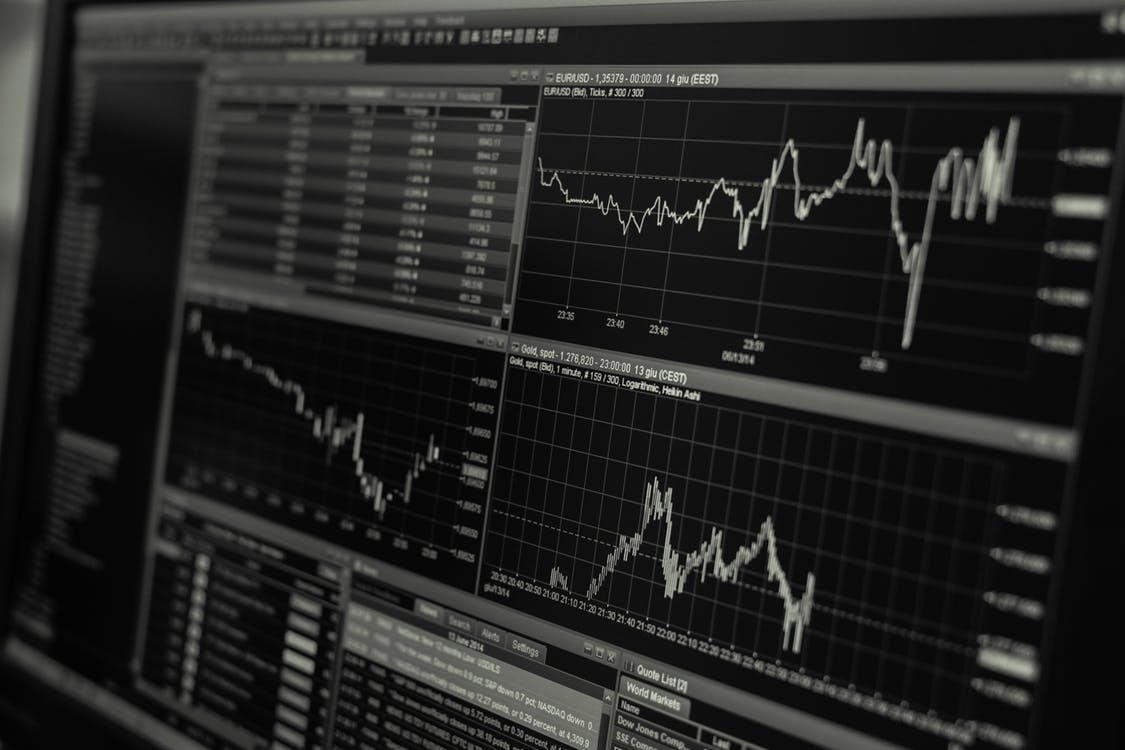 And then came the EU referendum, the result of which took nearly everyone by surprise. From predicting a delayed rise in interest rates, the Bank of England instead announced a cut from 0.5 percent to 0.25 percent. It was clear that we had entered a strange new world.
Knock-on effects from the referendum result such as a fall in the pound causing a rise in inflation led to so much concern in the Bank of England that the Monetary Policy Committee came very close to raising rates last summer- when the markets learned about this it led to speculation of a rate rise in the very near future.
 As things stand it seems likely that rates will begin to rise by the end of next year, with regular increases thereafter, meaning Mark Carney's original projected date for the next rise will in fact see a base rate of roughly 1.25 percent. Although this, as always, is itself subject to change.
Taylor Milburn Financial is based in Braintree and Takeley, Essex. If you would like a friendly chat about your mortgage or insurance needs, please contact on 01376 343777 or visit the website here.
Please remember - Your home maybe repossessed if you do not keep up repayments on your mortgage. Not all Buy to Let Mortgages are regulated by The Financial Conduct Authority.